Visits and walks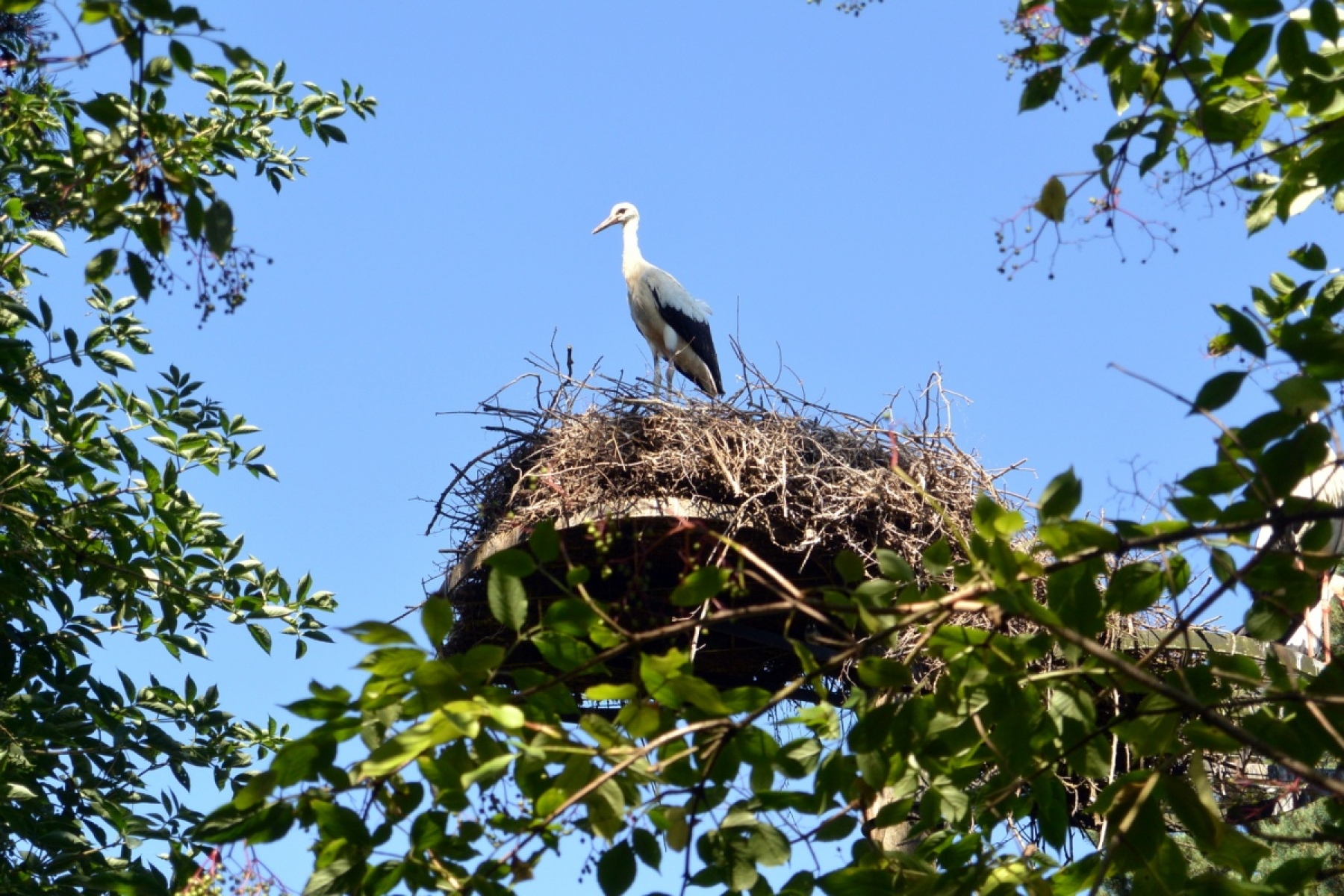 You will be charmed by the diversity of the landscapes which are offered to you by the 3 regions close to our house : the Dombes and its thousand dams, the Saone valley and the Beaujolais and Maconnais hills.

The area offers many touristic activities :

Park of the Birds, the most important tourist attraction of Ain, in Villars-les-Dombes

Museum of the miniature train, in Châtillon-on-Chalaronne

Living museum of the aquatic plant, in St-Didier-on-Chalaronne

Touroparc zoological park (700 animals - 140 species), in Romanèche-Thorins

Hameau Duboeuf, the 1st park for the vine and the wine, unique in Europe, in Romanèche-Thorins

Museum of prehistory and botanical garden, in Solutré

Cruising and dining on the Saone river

Hiking and biking in the Dombes, in the Saone valley and in the Beaujolais.

Wine Route of the great Beaujolais wines

Our area is also rich of history, with many castles and famous villages such as the medieval city of Pérouges and Châtillon-on-Chalaronne , and Trévoux, the historical capital of the Dombes...
More activities / remarkable places