Where to eat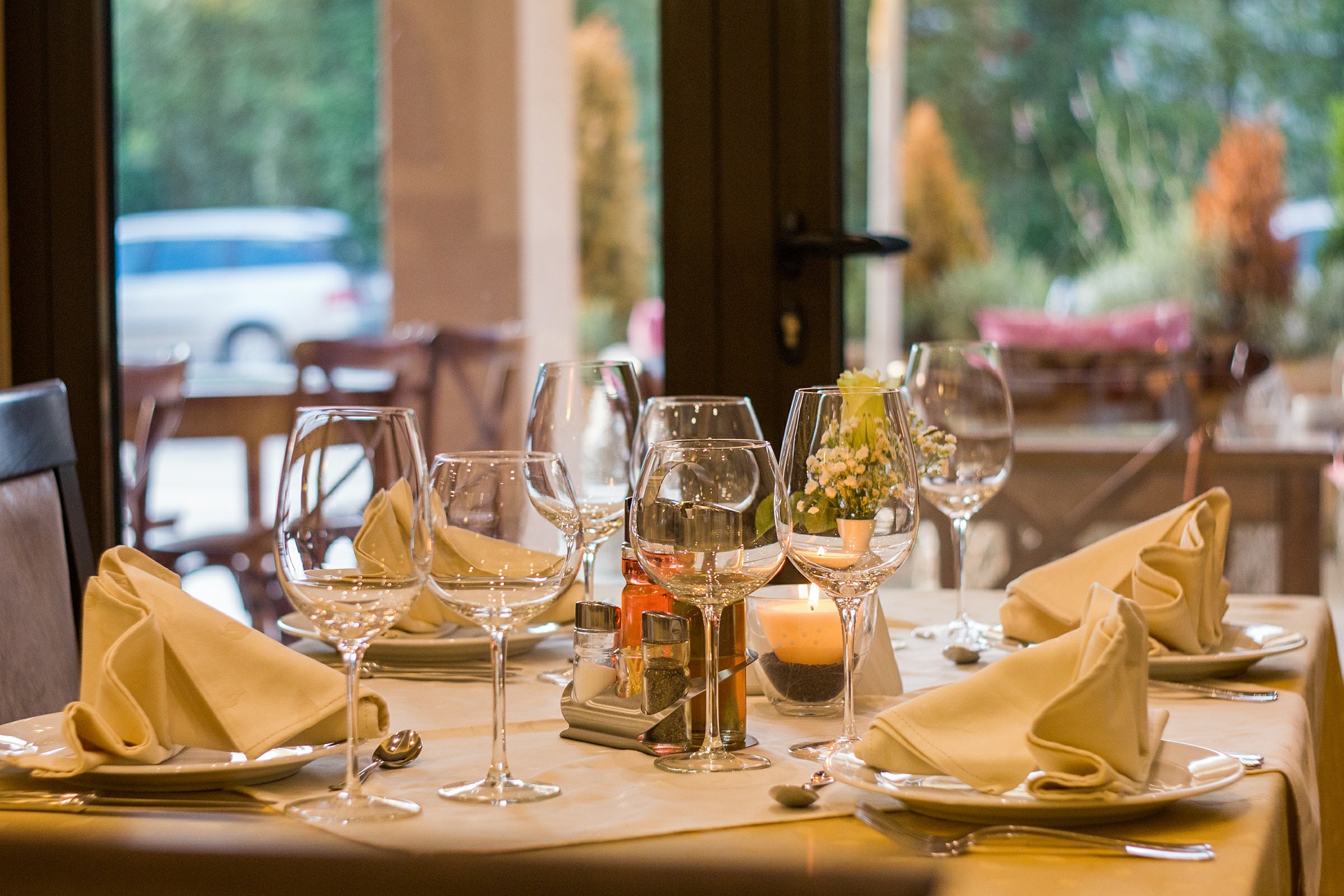 La Cerisaie B&B suggest different solutions for dining :
On site

In summer only , you have a free access to a living room with a small kitchen where you can prepare and take simple meals. In spring and summer, tables in the garden and on the terrace are displayed, and a drink service is available, from 5 pm to 8 pm. Delivery food is available with Coco's Dinner (American and Tex-Mex food).
Restaurants
There are many restaurants in the area where you can enjoy the local specialties (frog legs, Bresse chicken, Lyons quenelle, coq au vin, andouillette, fishes of the Dombes, etc...) and the traditional French gastronomy. Take-away solutions exist also : MacDonald in Belleville, Kebab in Montmerle-sur-Sâone and Pizza di Nonna in Montceaux.
Proximity stores and supermarket in Montmerle/Saone (5 km)

More activities / remarkable places