Where to eat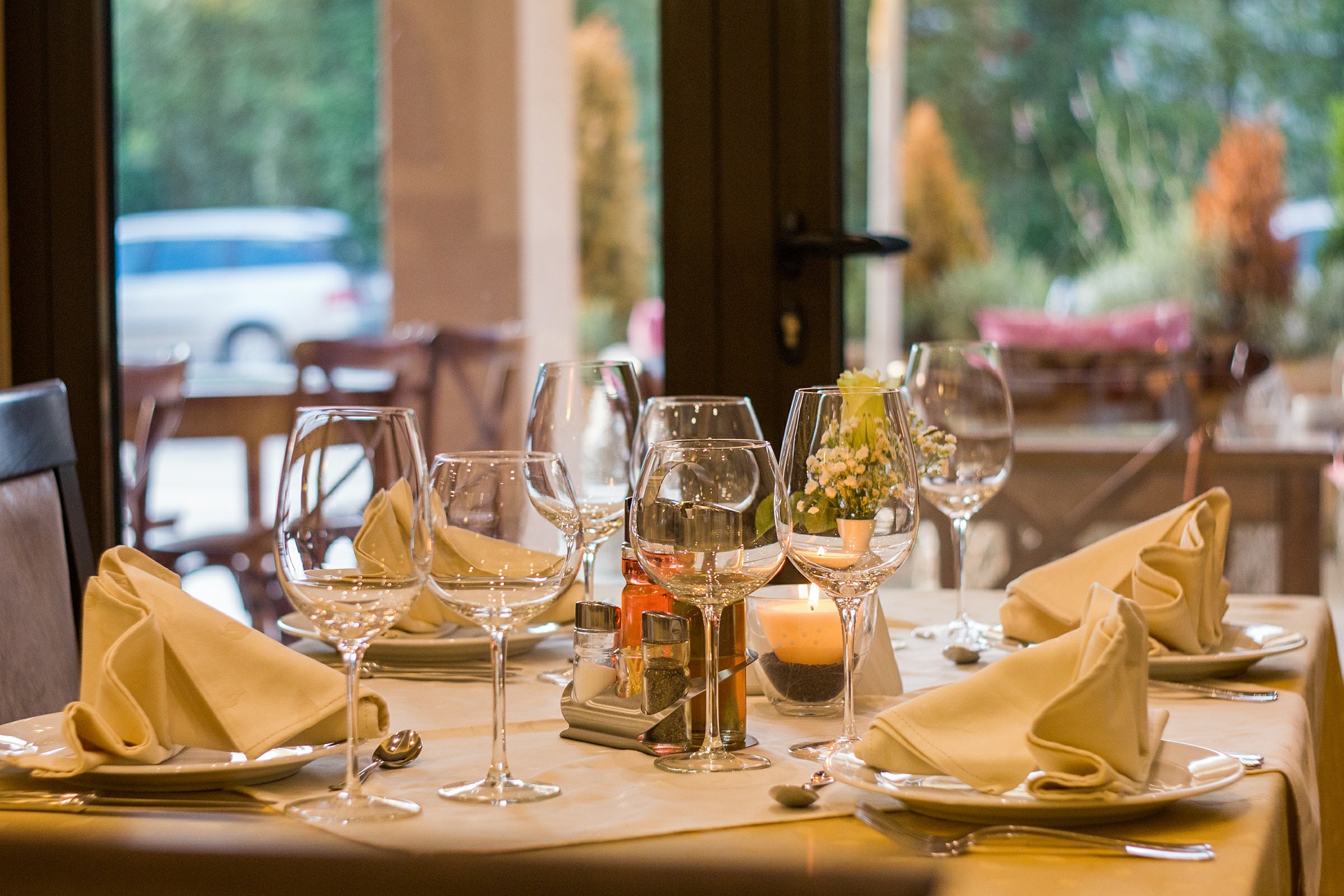 La Cerisaie B&B suggest different solutions for dining :
On site

You have free access to a living room with a small kitchen where you can prepare and take simple meals. In spring and summer, tables in the garden and on the terrace are displayed, and a drink service is available, from 5 pm to 8 pm. 
Restaurants
There are many restaurants in the area where  you can enjoy the local specialties (frog legs, Bresse chicken, Lyons quenelle, coq au vin, andouillette, fishes of the Dombes, etc...) . With the Coronavirus crisis, some may be closed but we will indicate you which are the ones that will be opened the day of your stay. Take-away solutions exist also : MacDonald in Belleville, Kebab in Montmerle-sur-Sâone and Pizza di Nonna in Montceaux.
Proximity stores and supermarket in Montmerle/Saone (5 km)

More activities / remarkable places